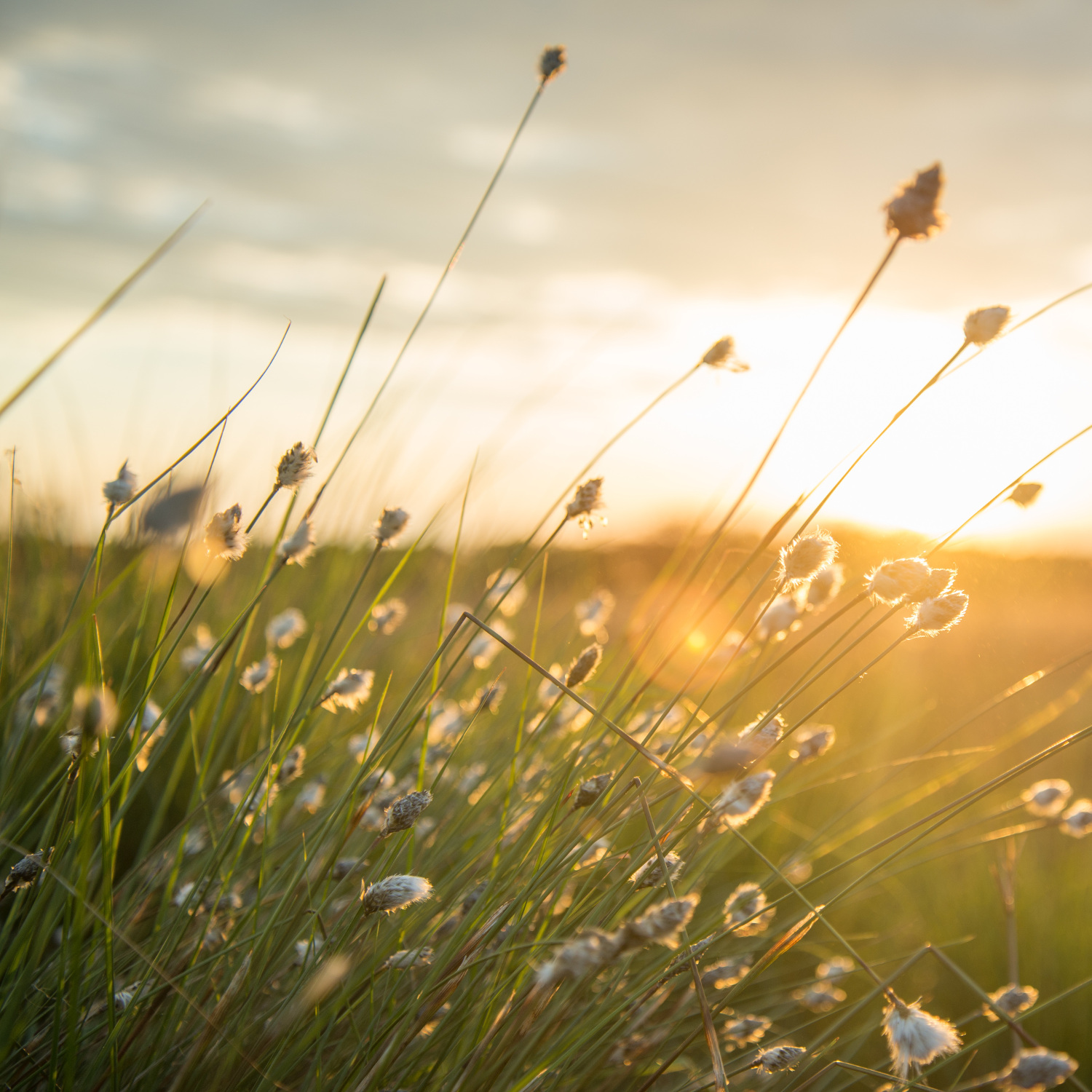 Metlux is committed to neutralizing its impact on our Environment. We care about the future of our children and the planet; from the air we breathe to the water we drink.
Our production equipment operates to the cleanest possible standards, there are no exhaust fumes to contaminate the atmosphere, and all production waste material is recycled according to the current legislation.
Further all product packaging is either reused or recycled. Our office staff adhere strictly to the segregation of office and household waste.
Together with our customers and suppliers we are actively engaged to make the world a better place, today for the future.