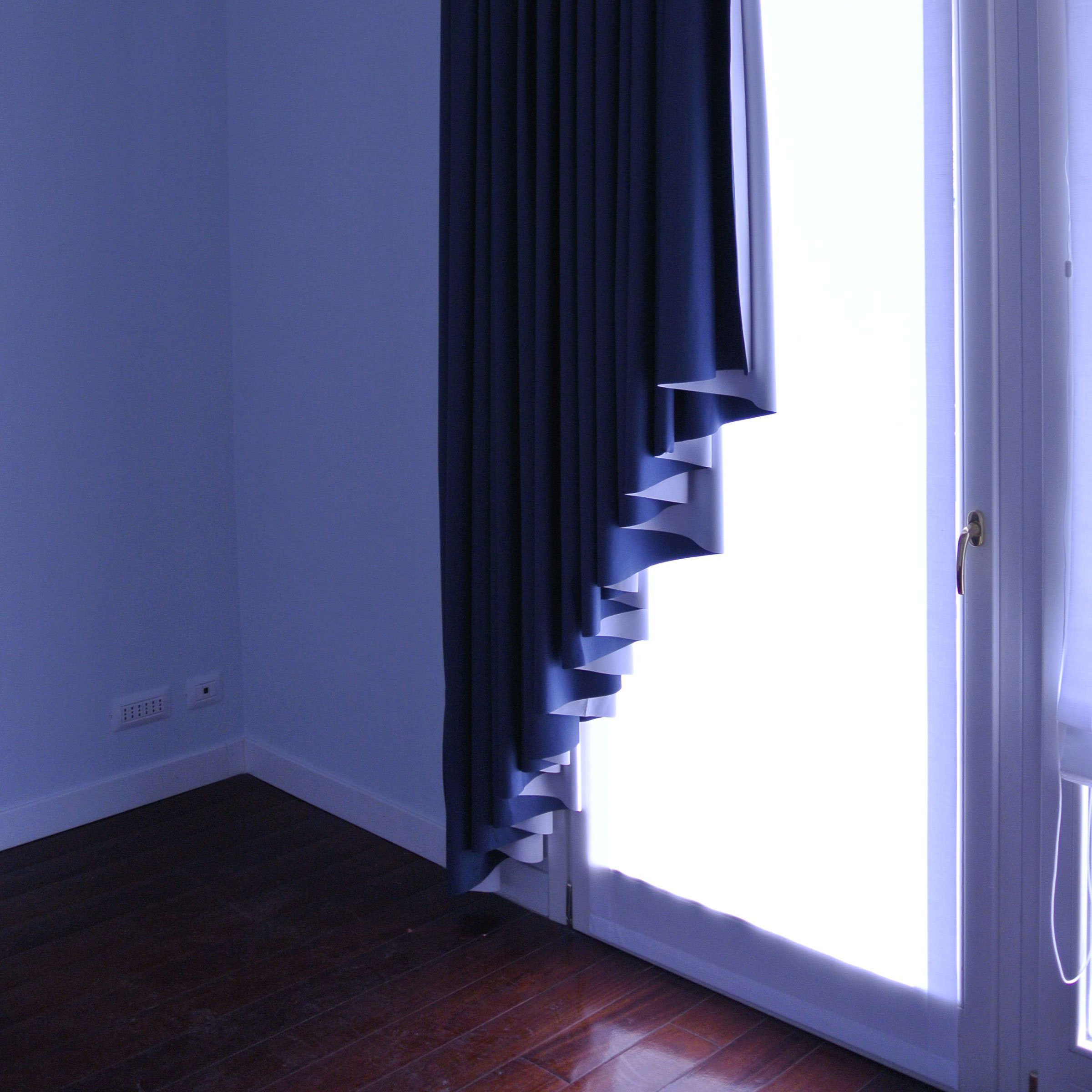 Metallization is used in the solar textiles market for its reflective properties. The use of metallized window shades to reflect light considerably reduces the amount of heat that is transmitted into a building through the windows on sunny days.
One side or two sides metallization
Customized metallization process according to different reflection needs
Widest metallizing machine in the market
Our expertise people can follow you for customized metallization projects for all your PET, OPP, PE, glass fiber, PVC based textile, woven and non-woven, spunbond products.